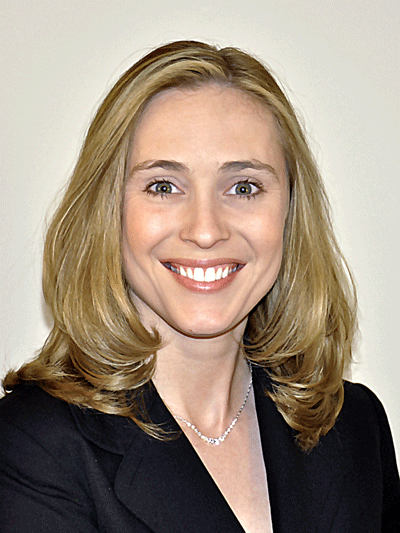 From an early age, Sarah has pursued a love of buildings and design.  She started drawing floor plans at the age of eight, and eventually went on to study architecture, historic preservation, and architectural history and theory in college.  Immediately afterwards Sarah went into business for herself as a real estate investor and developer, and throughout her entrepreneurial years she earned her managing broker's license and has accrued wide-ranging experience and holdings in real estate across a variety of disciplines.
Sarah's primary focus is currently devoted to serving buyers and sellers of real estate through the Clifton Private Client Group at Windermere Real Estate Company, which she designed with a particular focus on multi-generational real estate portfolio development and management for her clients, backed by her extensive marketplace and development experience. 
Sarah's clients benefit from her extensive investment experience, which she believes gives everyone — from first-time homebuyers to portfolio property owners — a leading edge in today's challenging marketplace.
SERVICES
Single-Family Purchase & Sale Representation
Multi-Family & Investment Purchase & Sale Representation
Comprehensive Market Analysis
Professional Property Valuation
Negotiation of Private Contracts & Promissory Notes (Seller Financing)
EDUCATION
Savannah College of Art and Design
Savannah, Georgia
Architecture, Architectural History & Historic Preservation
University of Texas at Austin
Austin, Texas
Architectural History  
California State Polytechnic University at Pomona
Pomona, California
Architecture
EXPERIENCE
Single-Family Purchase & Sale Representation
Multi-Family & Investment Purchase & Sale Representation
Comprehensive Market Analysis
Professional Property Valuation
Private Contracts & Promissory Notes (Seller Financing)
Contract Assignments
Single-Family Restorations
Multi-Family & Investment Renovation & Asset Maximization
Infill Redevelopment Analysis
Condominium Conversions (As Principal)
Investment Property Management
Short Sales & Pre-Foreclosure Negotiations
AFFILIATIONS
Rental Housing Association of Washington
Member since 2010
Puget Sound Business Journal
Subscriber Member
Northwest Multiple Listing Service (NWMLS)
FAVORITE QUOTES
"When we build, let us think that we build for ever."  - John Ruskin
"I know of no more encouraging fact than the unquestionable
ability of man to elevate his life by conscious endeavor."  - Henry David Thoreau